Zeta Mobile Wallet : Best Mobile Wallet In India
Zeta Mobile Wallet is the one of the best digital mobile wallet available in India.After the demonetization, the use of mobile wallet will be increased.Now there are so many mobile wallet services are available.Almost all the banks are introduced their own mobile wallets.But Zeta mobile wallet will have some unique speciality from other mobile wallets.The most important speciality is security and another one is zeta will help to save Tax.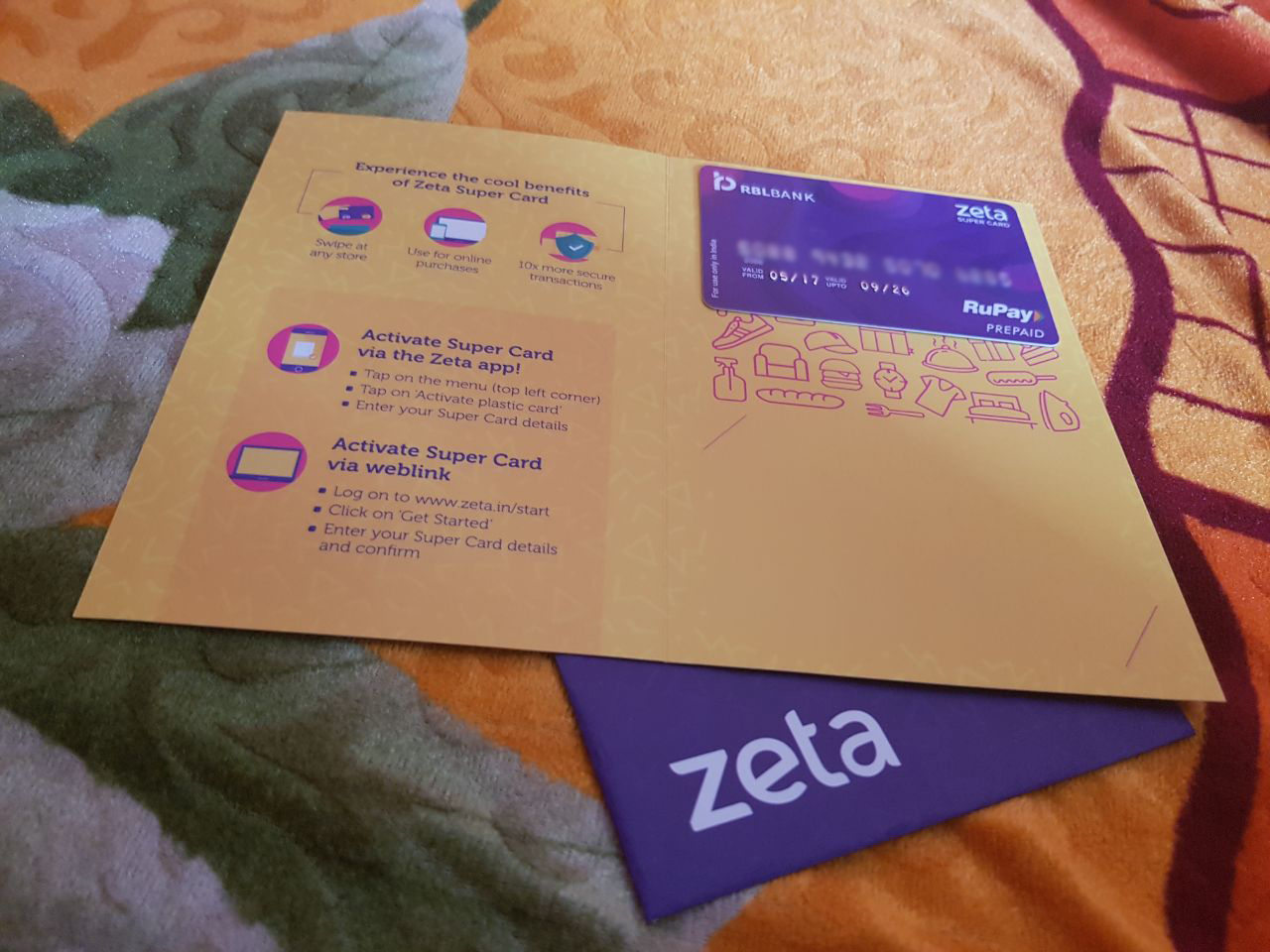 The Zeta wallet is offered by better world technology based in Bangalore.Just download the Zeta Wallet, Payment, Save Tax from play store or iPhone store.The open the application create an account using your mobile number.It's ready  🙂 You can also access the zeta account through the web app by visiting www.zeta.in.After creating an account at Zeta, Just add money to Zeta wallet from your primary bank account.Now you get a virtual zeta card.You can use the virtual card for online payments and shopping.
>>How To Apply Passport Application Online
Link your Aadhar with Zeta wallet for request a physical zeta super card.The card is free of cost.You can use this zeta super card for pay bills at shop more than the online payment.The zeta card will be used like a debit card.Just swipe the card and enter the super pin for pay bills.The super pin will be changing every transaction.The super pin will be generated dynamically, that will helps for secure transaction.The Zeta wallet will be also using location based shield for payment.The security of the wallet will be awesome from other wallets.The Zeta wallet will be offering a lot of tax saving benefits and cash back offers.
>>How To Check Bank Balance By Using USSD Code
Another one speciality is you can send and receive money by using your mobile number.Your mobile number is your account number and you get an IFSC code.You can use this credentials for receive money.Currently, the service will be free, there are no service charges.You can send money instantly to another person without any limit.>