Vodafone 4G New Plan Offers 9GB Free 4G Data At 1GB Data Price
The offer will be for both prepaid and postpaid customers
The offer is only with 4G handset
You will get extra 9GB 4G data at the price of 1GB data
Additional 9GB will be only used between 12AM and 6AM
Vodafone 4G New Plan Offers 9GB Free 4G Data At 1GB Data Price.Jio digital  life will give the power of 4G data to each Indian, to fulfill every dream and collectively take India to global digital leadership. jio's first connect with every Indian is to put an end to voice call charges In india.No jio customer will ever have to pay for voice calls and messege again.Jio Effet !Vodafone fight back to jio by introducing new 4G offers.After Jio Launch airtel and bsnl also introduced 4G offers.
Reliance Jio 4G Tariff Plans After Dec 31,Reliance Jio Special Offers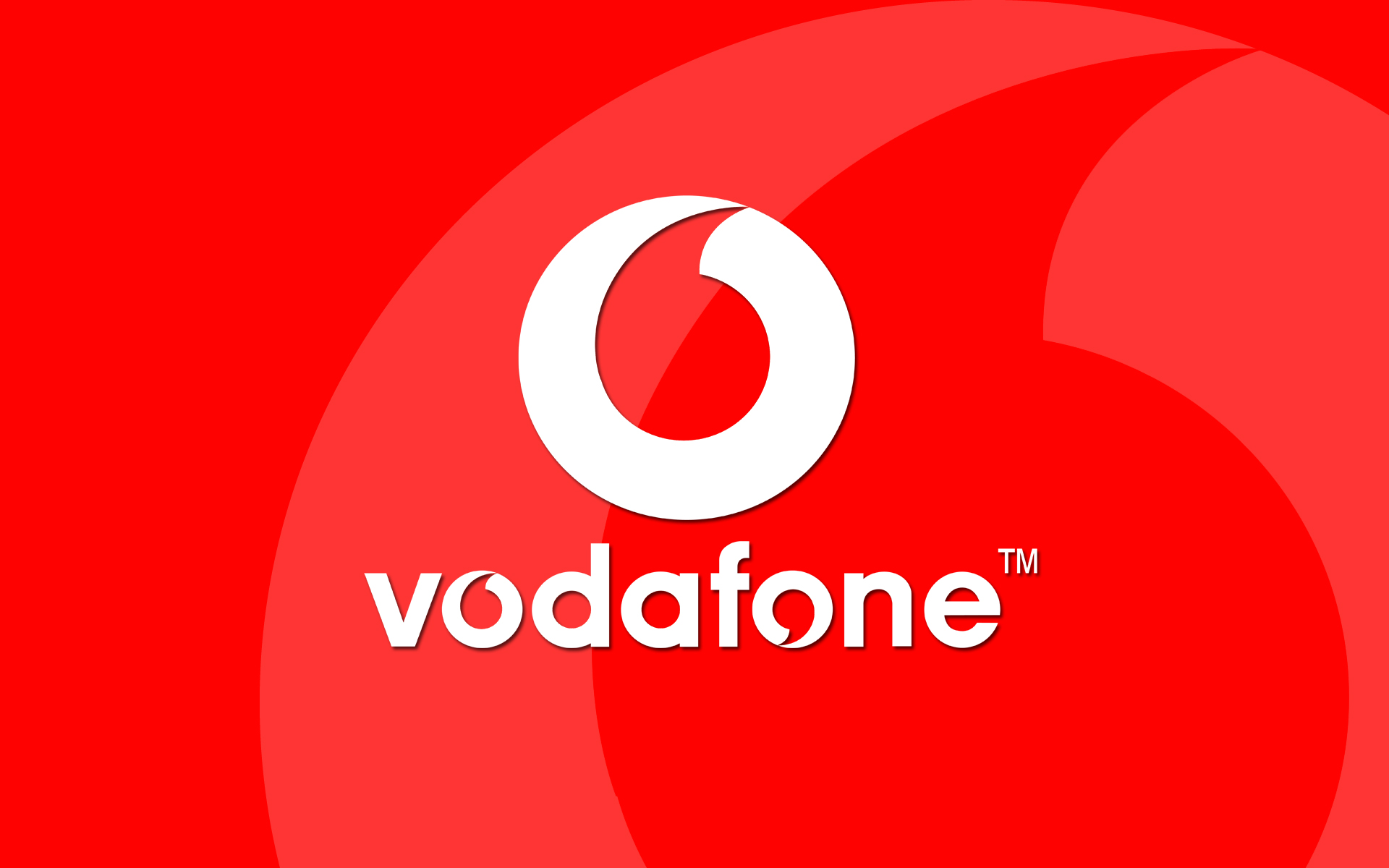 The introduction of Reliance Jio sim made a huge Negative impact on the other telecom companies like Vodafone,Airtel and !dea etc.Jio sim doesn't provide the 4G speed it provided when it was launched and it is now providing only 3G like experience on internet.Jio sim offered unlimited calling ,Internet and sms etc.Almost everything free for 3 months .
Arrival of Jio sim have reduced the Market value of vodafone,Airtel and !dea telecom companies.In order to satisfy the customers Vodafone is launching a 9GB of free data on your new 4G enabled smart phones For 3months validity .This offer keep all Vodafone users to stay in the Vodafone family ! I guess it will Because. The procedure for availing this special offer is very simple.To avail the exciting 9GB of 4G data ,you doesn't have to wait or visit any Vodafone stores.All you have to do is just visit vodafone india website.Then enter your Vodafone mobile number and generate the 4digit OTP (One Time Password ).If you don't have a Vodafone sim.Join our Vodafone family by porting.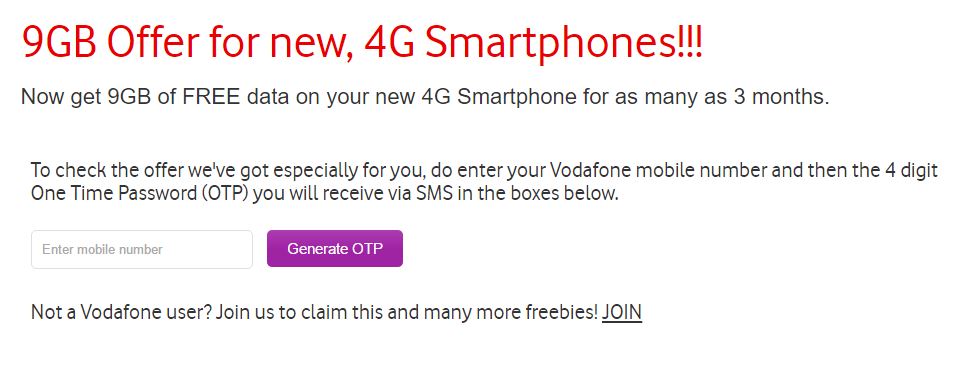 Vodafone 4G New Plan Offers 9GB Free 4G Data At 1GB Data Price.The offer will be available for New 4G mobile.New means 4G smartphone,that was not used on Vodafone network  in the last 6 Months.  You have only need to pay for only 1GB and get 9GB free extra 4G data.The offer is available for the circles who  have its own 3G and 4G services.The offer is available for all the prepaid and postpaid customers upto Dec 31.The 9Gb extra data will only use between 12Am and 6Am.
Join the Vodafone family to enjoy seamingless 4G speeds.