Top 5 Free Malayalam Based Android Games
Android is famous operating system used in mobiles and tablets. Android operating system is based on Linux kernel and developed by Google. The use of Smartphone is increases day by day. Most of the usage of internet is via Smartphone devices. Smartphone's are used multipurpose. Gaming, calling, multimedia use, internet and more. Now one of the main reasons for buy better performance Smartphone is gaming. Gaming purpose is the main bench mark for selecting a Smartphone. Thousands of games are available in play store for android users. Its very difficult to select a good game from play store. Today am introduce Top 5 Free Malayalam Based Android Games available on play store.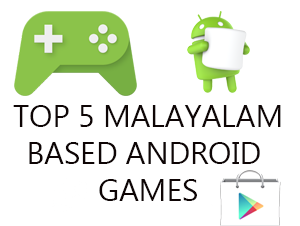 This is the one of the best Malayalam game available on play store. This application will be contains questions and answers. Every question has four options. You can select right answer. Total ten stages are available. If you win ten stages you will get a cup. This game will be useful for every aged people. The game is fully Malayalam oriented. If you know Malayalam then download this game.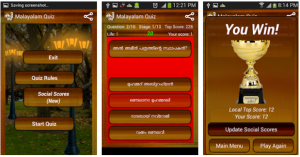 This game is based on Malayalam film industry. There are two options quick play and time challenge. This is a simple sliding puzzle. It shows the un orderd slides of Malayalam film actor. You can arrange the slides and make full image.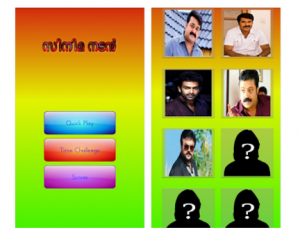 This game also a quiz platform. But the questions are related to biography of film actors, Malayalam songs, Malayalam dialogues, identification of film actors and director. The questions are completely related to Malayalam film industry. Answer the question and step to next level.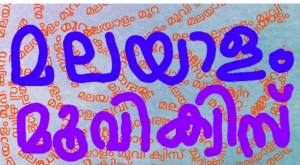 Find hidden pin based on malayalam voice clues of how far (thanupp) or near(chood) you are. Home made tiny puzzle game with a nostalgic background. Hey people, this is not a new game. Once upon a time, there was a game played exclusively played by the keralites, the game where you got to find an object hidden somewhere, based on clues. I am sure someone remembers it when you hear 'Choodu' ,'Kodum chood' , 'Thanupp' or 'Kodum thanuppu' and acts accordingly to find the hidden object, say, that tiny little safety pin. The puzzle, the modern avatar of the same game with the same rules.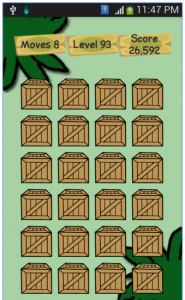 This game is completely related to Malayalam film industry. This game will show the Malayalam movie dialogues and ask questions about that movie dialogue. You have four options with a question. Click on the right answer and move to the next level. Wrong answer will reduce one point. if you don't know the answer ,you have a hint option .If you take the hint ,it will reduce five points. Its free and completely ads free.