Reliance jio Dongle 2 Portable Device Without Battery
Reliance jio Dongle 2 Now Available At Rs 1999 .Reliance has been surprising all of us with its reliance jio sim cards and jiofi 4G and jiofi 2 dongles.Reliance jio launches their third WiFi hotspot dongle they named it  jio dongle 2.This new device looks same like the other two WiFi dongles.When compared with jiofi 2 and jiofi 4G the new dongle will be also at the same price range of 1999.Don't get too excited this device is not available till now.Let's hope it will be available in the market by the next few days. The worst part is reliance jio dongle 2 is only available in Reliance digital and reliance digital express mini stores just like the company sold the old two WiFi hotspot dongles.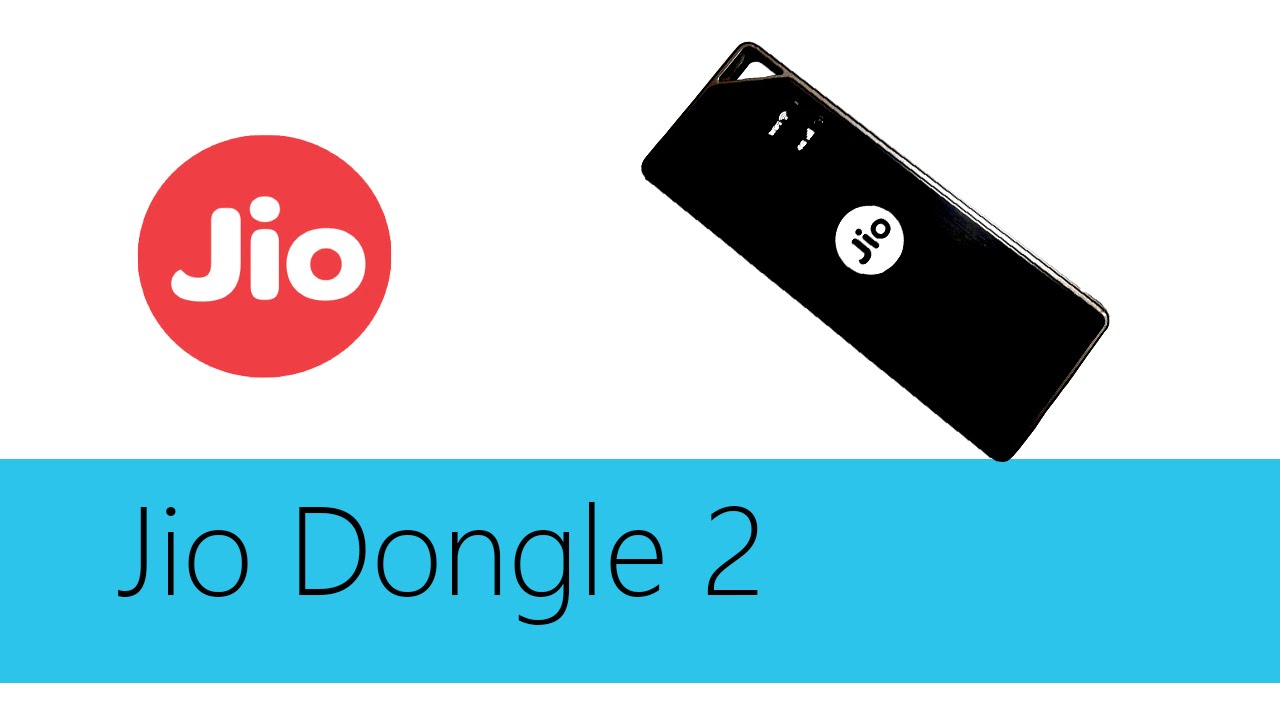 Reliance Jio Tarif Plans And Special Offers After December 31
There are some Merits And Demerits of Jio dongle 2 will be  noted below.
Drawbacks
It doesn't have an inbuilt battery like it's older version devices
Either have to connect the reliance jio dongle 2 to any power source which is powers by USB
Company reduced it's specifications now downgraded to a plug and play device
No LED display
Merits
It has two signal indicating LED's for 4G
Can connect up to 10 devices at a time
JDR810 Mobile router is used
It has a 1 year warranty
Comparing with older versions:
There was no need of a quick launch of another WiFi hotspot dongle while jiofi 4G was excellent and provided 2600 mAh inbuilt battery and OLED display and MicroSD card and can connect up to 10 devices at the same price of Reliance jio dongle 2.
The older device jiofi2 was a wireless router mainly used for mobile hotspot with connection capability up to 10 devices with 2300mAh removable battery and 8hrs of internet usage and WiFi disk technology to download content on the micro SD card.This may be a bad move by Reliance jio team because the specs of the older version devices out rages the new Reliance jio dongle 2 because of the same Price range of 1999 and new device is  not providing anything special.