How To Open ICICI Bank Account via Online
How To Open ICICI Bank Account via Online.ICICI bank will be the on of the leading Indian multinational banking company.ICICI bank will be offering various type of financial services for customers.The bank has 4450 branches and up to 14000 ATM stations across India.
The banking industry started to migrate to Digital.All banks are offering Digital Banking services like mobile applications and web applications.The Digital services are very helpful for customers.We can access the bank services from anywhere anytime.We can transfer the money from one account another using mobile applications from the bank.Now various banks are offering online account opening method.We can open a bank account through online.
ICICI bank offering two methods for open a bank account:
Open bank account using their official website
Open Bank account Using Pockets android app from ICICI Bank
How to open Bank account Using ICICI Bank Official Website
Visit the online account opening section of ICICI bank official website,Click here

Then Click 'New Customer Button'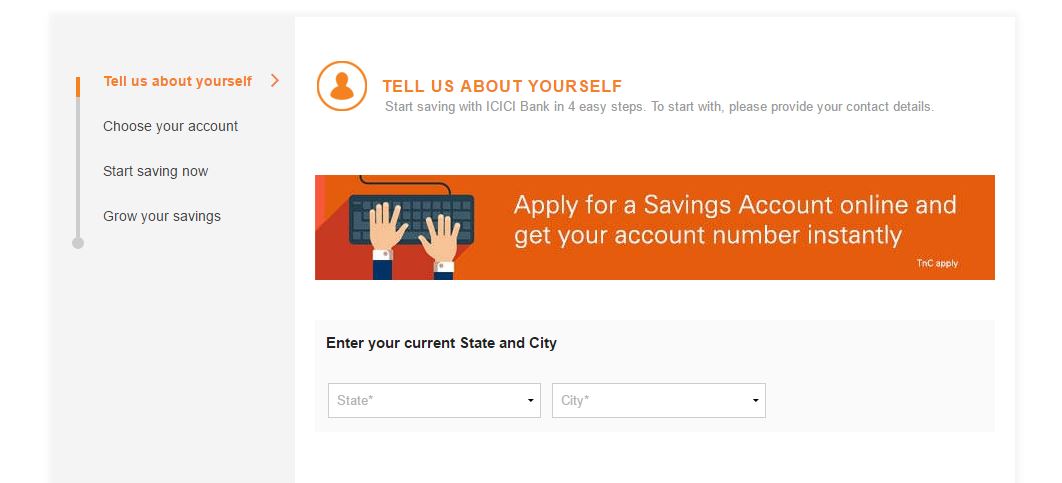 Then Select your state and city
After that verify your identity using aadhaar number or entering the details they ask
Choose your account and Give the details
Your bank Account is Ready
How to open Savings account using pockets android app
First You need to download the pockets android app from play store,click here
The customer from the age 18 to 25 years will be eligible for opening zero balance savings account.
Over the age, 25 years will need to deposit 5000Rs minimum balance
Open the android app pockets then start a pocket account by entering the mobile number and details.
After that open the pockets android app and click menu>>Servieces on the Top left side.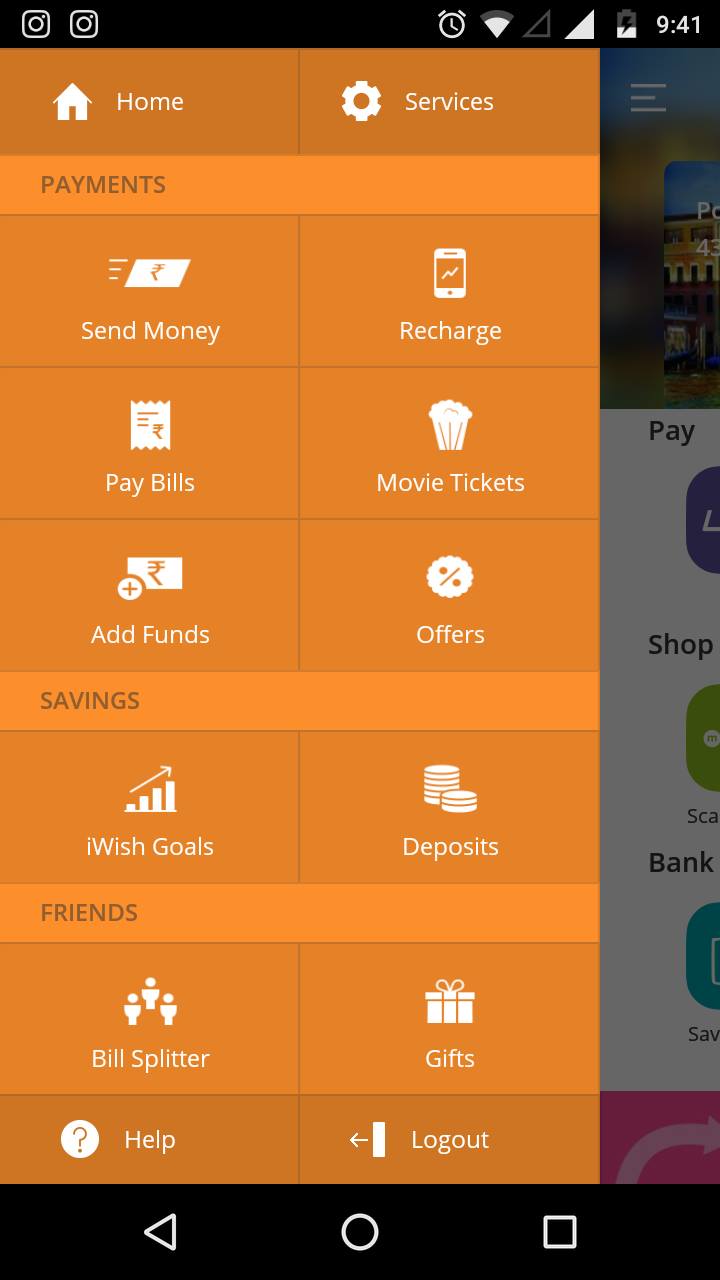 The click Apply for pockets savings accounts button on the service request Field.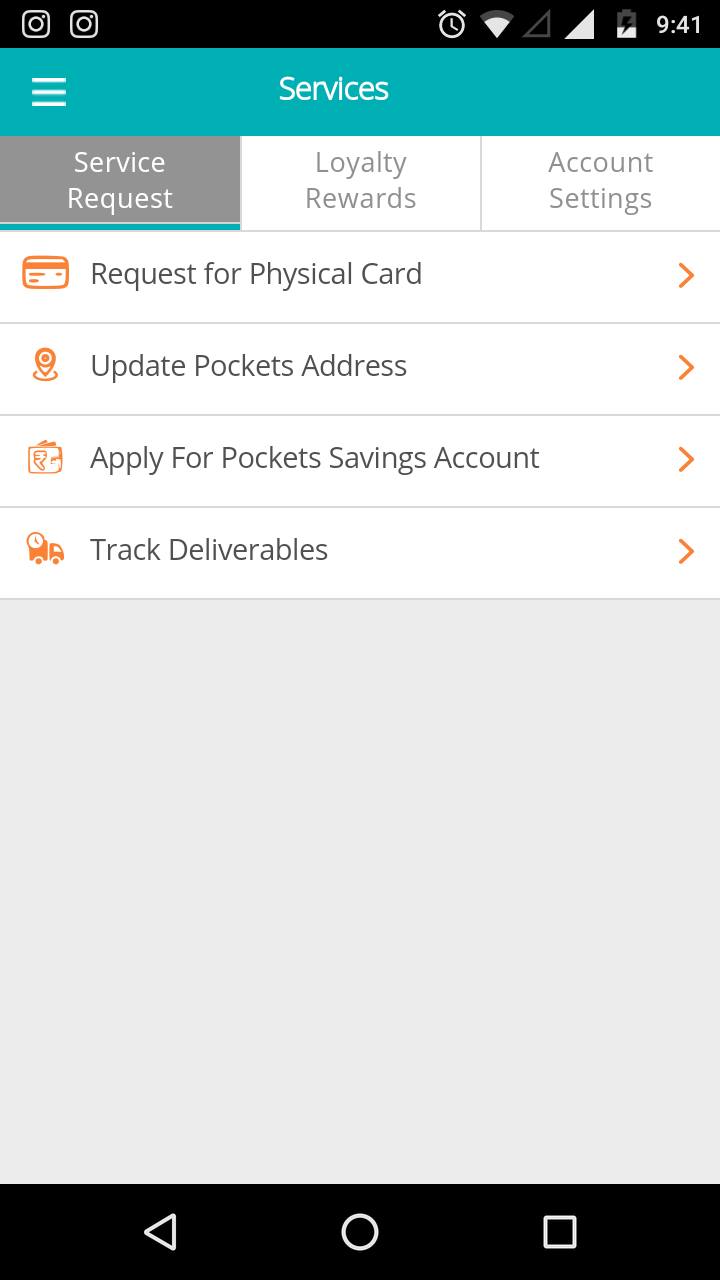 Then click Apply Now button and enter the personal details
Your Pockets savings account will be ready,A bank official will call you within one week and collect your details.
ALSO RAED: