Marari Beach: Shady beach in Alleppey
Marari Beach: Shady beach in Alleppey
Marari beach is one of the best beaches in Alappuzha district. Marari beach is the second most visited beach in the Alappuzha. It has a relatively good coastline and shore. It has a wider cost with comparatively good waves on the shore. The beautiful beach is approximately 11 Km from the Alappuzha town. But it is just 5 Km from SL Puram near NH47 Highway.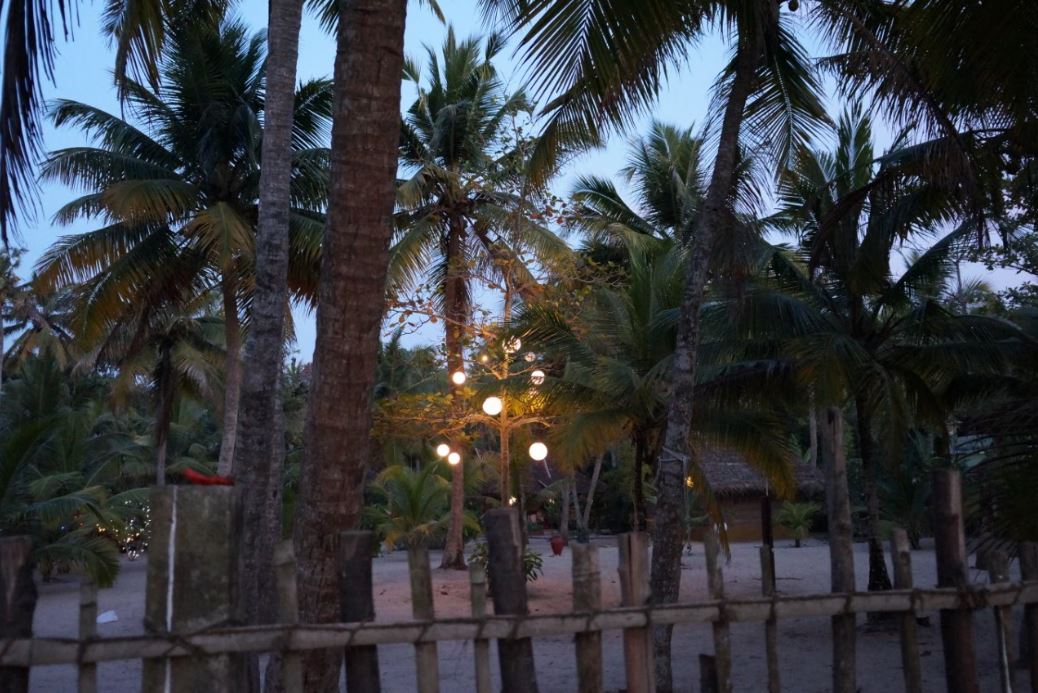 The Beach adopted its name from the name of its local town mararikulam. Mararikulam is a small town in Alappuzha district. Mararikulam is well connected not only by rail but also by the roads. The nearest railway station is mararikulam station. The closest town is cherthala and has a cool atmosphere. Mararikulam is purely an agricultural village, where many crops are cultivated. Most of the crops are daily vegetables and medicinal plants.
Various resorts and homestays are available in the area which offers good packages. Traditional recipes, tasty food, good stays and great atmosphere is offered by the nearby resorts. Fresh fish collected from the sea are the main attractions of the culinary treat. Latest recipes are provided at best prices. The place is also home to a large number of coconut trees.
The shades offered by the trees are refreshing and relaxing. The beach has a glamorous receiving area apart from the aleppey beach. The beach was featured in a leading program in the lifestyle channel: National Geographic. The tourists visiting the area are mostly foreigners and local peoples. The beach gives such a good refreshing feeling that none can resist.