How To Remove The Facebook Virus And Secure Fb Account
How To Remove The Facebook Virus  And Secure Fb Account.Here comes another threat to all the Facebook users all over the world.The threat will start it's attack just like a photo of your Facebook friend and a message with link.The link will appear on your timeline.If we click on any of those links those spam messages will be posted from our own Facebook account to all our Facebook friends timeline and also spread via personal message.This will be am automated process.We don't able to know what will happening.We will only know about this when any one of our friend will be ask about that post or message.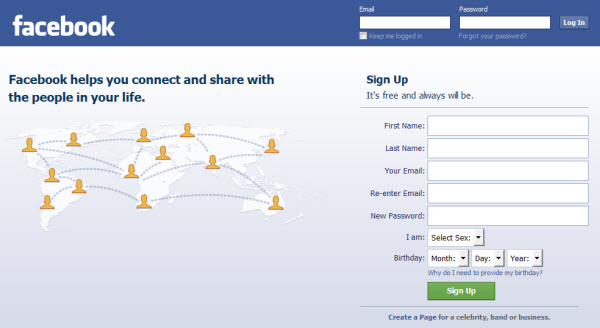 It comes on your news feed or personal message and with a caption of special video of your friend then we have an anxiety to open and watch it.If we click on that link at that moment the virus spread from your account to all of your Facebook friends.Its like a chain process.All the users clicked on the link will be an member of the chain.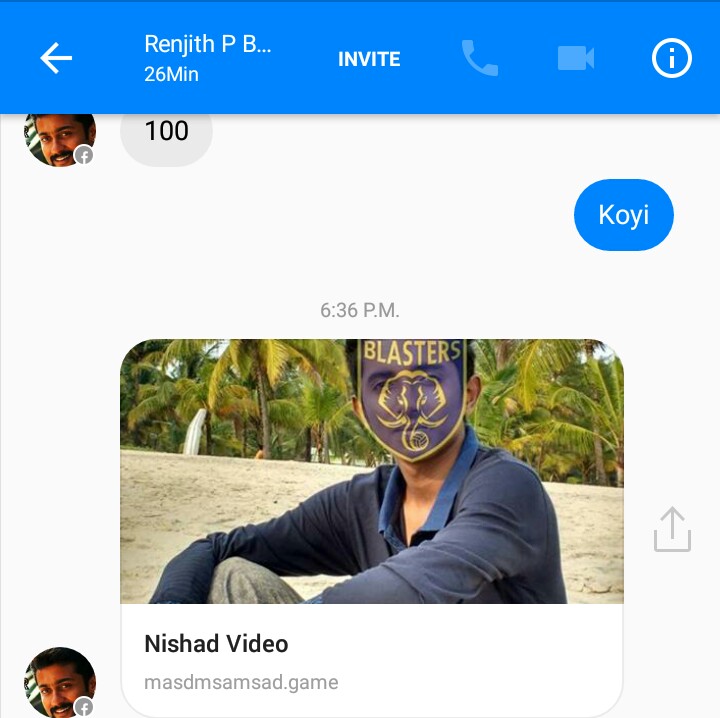 This is the one time virus on Facebook spread via Inbox
After this from your Facebook profile your friends will receive these type of spam messages. This fb virus will spread from one account to another.This fb virus will not be stopped by the antivirus that users install on pc and mobile phones.
Also Read:How to increase the speed of reliance jio network 
How to  Remove the Effected Virus from Your Facebook Account 
click on the drop down icon on top right of your facebook account and check the activities that you been doing.Any activity login if that activities done other than you ,remove them.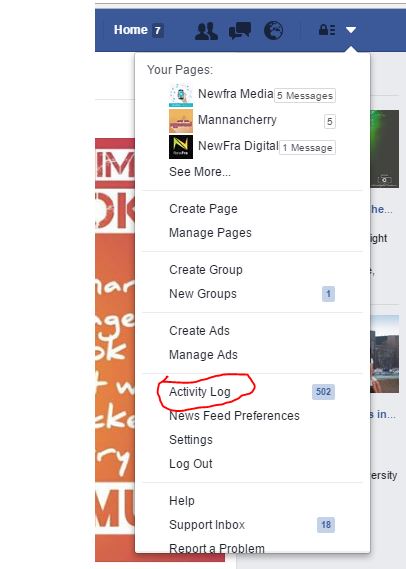 in the activity login edit delete the spam link that you have been tagged with your friends
in the drop down on the right top of your account then click settings>>apps icon you can find apps that has got in without even your permission remove unwanted apps.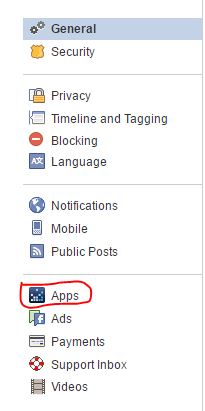 erase history,cache and cookies from the mobile or computer browser that you used to login Facebook.
To update a status on your profile ,there is no need of clicking on the video link coming in my name it's a virus.
Also read:How to watch ISL match Live streaming Online
How to Secure Your Facebook Account
Check your activity Log everyday if you can possible
Don't Click the links and videos coming to your inbox or Facebook wall.
Select a Secure password and don't share the password any where
Try to avoid use of Facebook applications
Don't set your mobile number as your password