How To Delete Sarahah Account Permanently
Today we are going to show you How To Delete Sarahah Account Permanently.Sarahah is the one of the trending application on social media nowadays.The application is developed by ZainAlabdin Tawfiq from Saudi Arabia.Sarahah app is released in February 2107, But at that time the app is only available in Saudi.but now the application is available in India and some other countries.Sarahah application is currently available for android and ios users.
>>Hyundai Creta Price, Images, Mileage, Colours, Features
Sarahah is the new social networking portal available through the web app and mobile app.The specialty of Sarahah is you can send a message anonymously without creating an account on Sarahah.Most of the peoples are need to say something without show the identity.Sarahah will be useful for this kind of peoples.Sarahah doesn't show the identity of the sender.Sarahah is to use full for receiving honest feedback.This will helps to know know and improve your self.
Just click on the id URL of the user(Eg:abcd.Sarahah.com)
Then type your message
Click on send button
You need a Sarahah account for receive messeges.You can create an account by using the web or mobile app.visit>> www.sarahah.com
You cannot able to Delete Sarahah Account Permanently through the mobile app.But Delete Sarahah Account Permanently through the web app.follow the steps to Delete Sarahah Account Permanently.
Visit  www.sarahah.com
Log in to your account using username and password
Click on the menu icon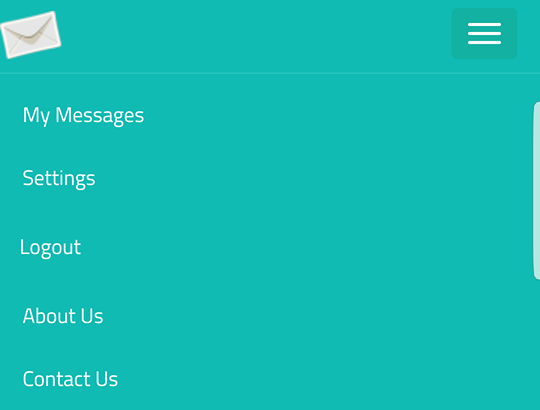 select settings button
Then click on Remove account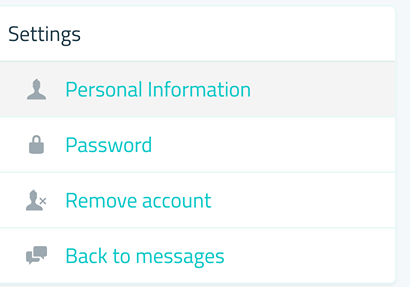 After that, you can see a new red labeled "Remove Button", click on it.Now your Sarahah Account Permanently deleted.
>>>>New Honda City 2017 Price, Specs, Mileage, Interiors, and Images