How To Buy Apple iPhone For RS 1700 With Aadharcard.This will be the one of the trending subject in social media.Officially there is no confirmation about this.Online news portals are reported about this topic and now it will be trending.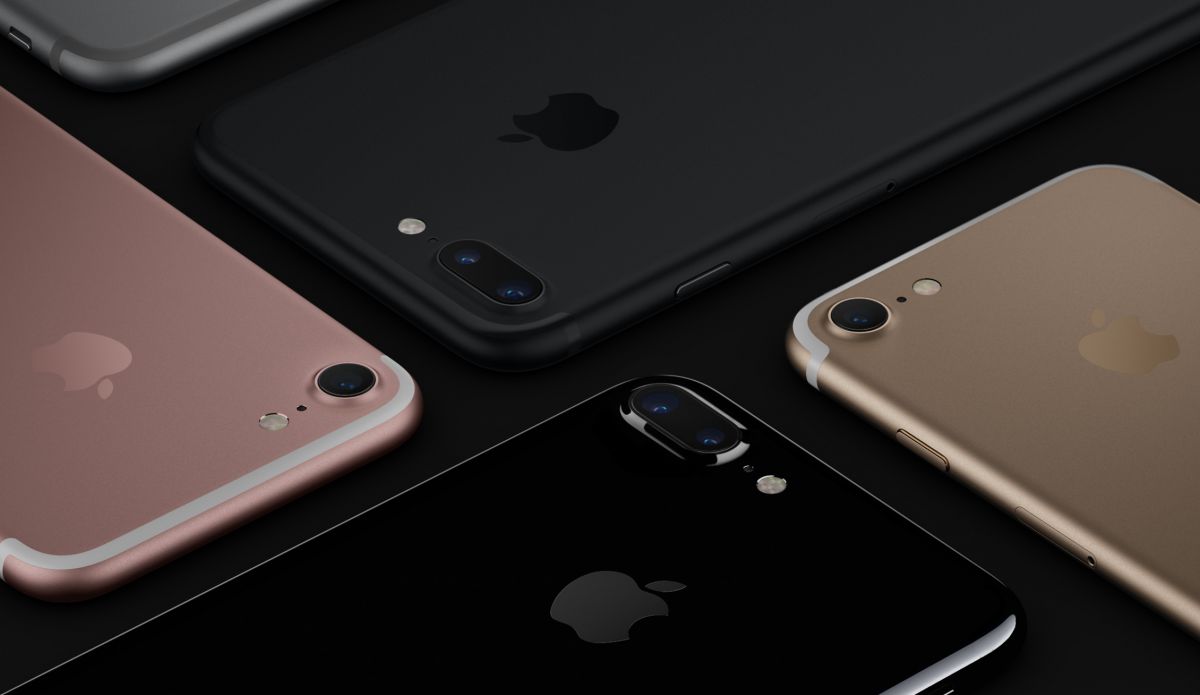 Apple iPhone 7 And Apple iPhone 7 Plus Specifications price and more Facts
Buying an apple I phone is a big dream among Indians, who loves new and best quality smart phones Especially when the brand name is Apple.Because of the high price of the Apple iPhone  so many peoples just keeps their dream inside their hearts.Because the lack of money and low monthly income .Apple has launched the company's brand new model of iPhone 7 and variants .The latest good news for Indians is that the phone will be available for all Indians who owns an Aadhaar Card issued by the government in a special scheme of RS 1700 /- only.This is a dream come true for all Indians in all ages men and women.
Reality Behind the Topic:
The iPhone 7 will be available for all Indians who owns an Aadhaar Card issued by the government at Rs only 1700.Are you happy now 🙂 .But the reality is you will must be pay the balance amount with interest.The Rest amount needs to be paid as installments (EMI's)That means you will be get an loan from ban for buy an iPhone.The loan amount with interest will be pay back to bank in every month installment scheme 😛
I guess every Indian should buy an iPhone and Apple company should sell all the last piece of their iPhone if half of the Indians avails this fabulous offer.The government proposed to the Apple company and they are yet to confirm this offer.But if we are availing this offer of 1700/- and buying iPhone 7 the EMI's per month will be huge .You can calculate the EMI's of 60000 + and think about iPhone 7.