How To Apply Free Pockets Physical Card From ICICI Bank.Pockets will be the digital wallet service from ICICI Bank.CICI bank will be the on of the leading Indian multinational banking company.ICICI bank will be offering various type of financial services for customers.The bank has 4450 branches and up to 14000 ATM stations across India.
You can use the Pockets Digital wallet for Recharge,movie ticket booking,UPI money exchange,NFC and QR code-based payments,Money transfer and more.ICICI bank will also be offering a physical card based on your digital wallet account.The card will look like normal credit and debit card.But not be use for  ATM transaction.You can use this card for shopping and online transactions.
The first time they are charged 144RS for the physical card.But now the new update of the card will be offering free physical card.The main advantage is you don't need to open any bank account at ICICI bank.You need only a valid mobile number and address.You can load money from your existing bank account.The main advantage is you can use this card for online transactions.This will help to secure your primary bank account from online attack.
Key Features:
Shop Anywhere
Pay Anyone
Bank with ease
Awesome Deals
Help at Hand
Steps for apply pockets physical card:
 Download pockets App from play store,click here
Then create a pockets account using your mobile number
Click the menu >>services on the top left corner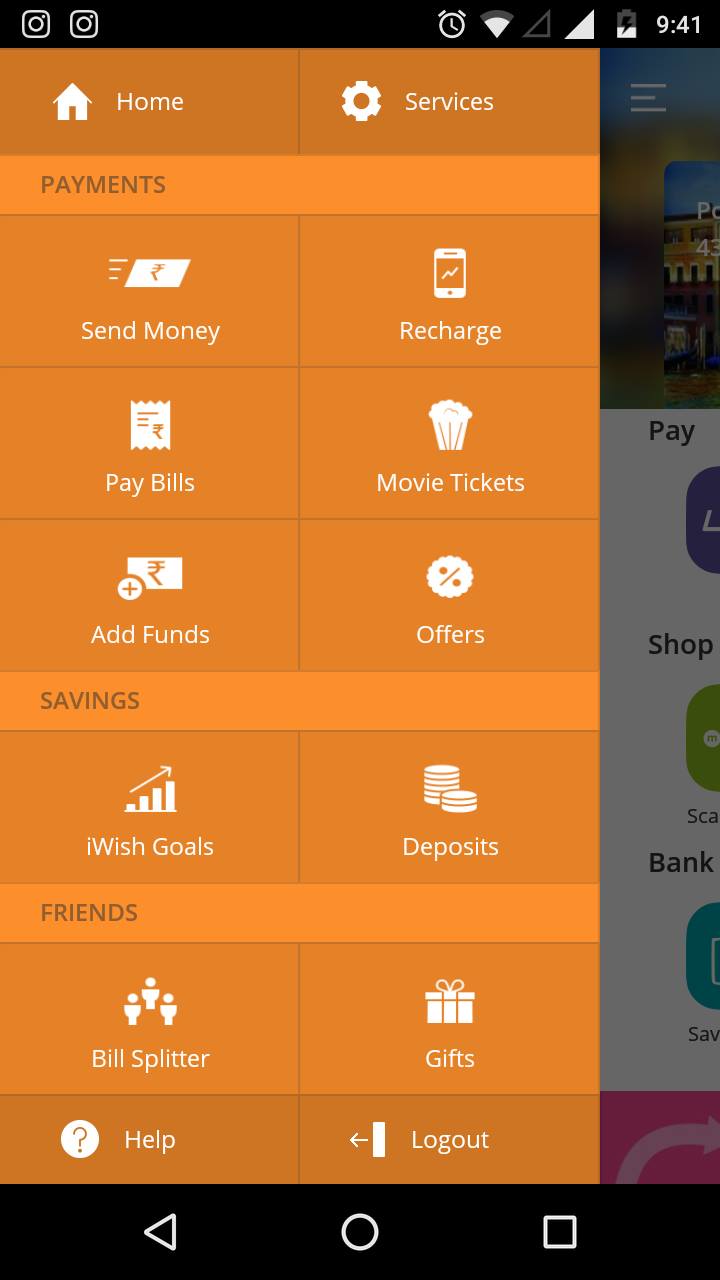 After that Click on the Request physical card option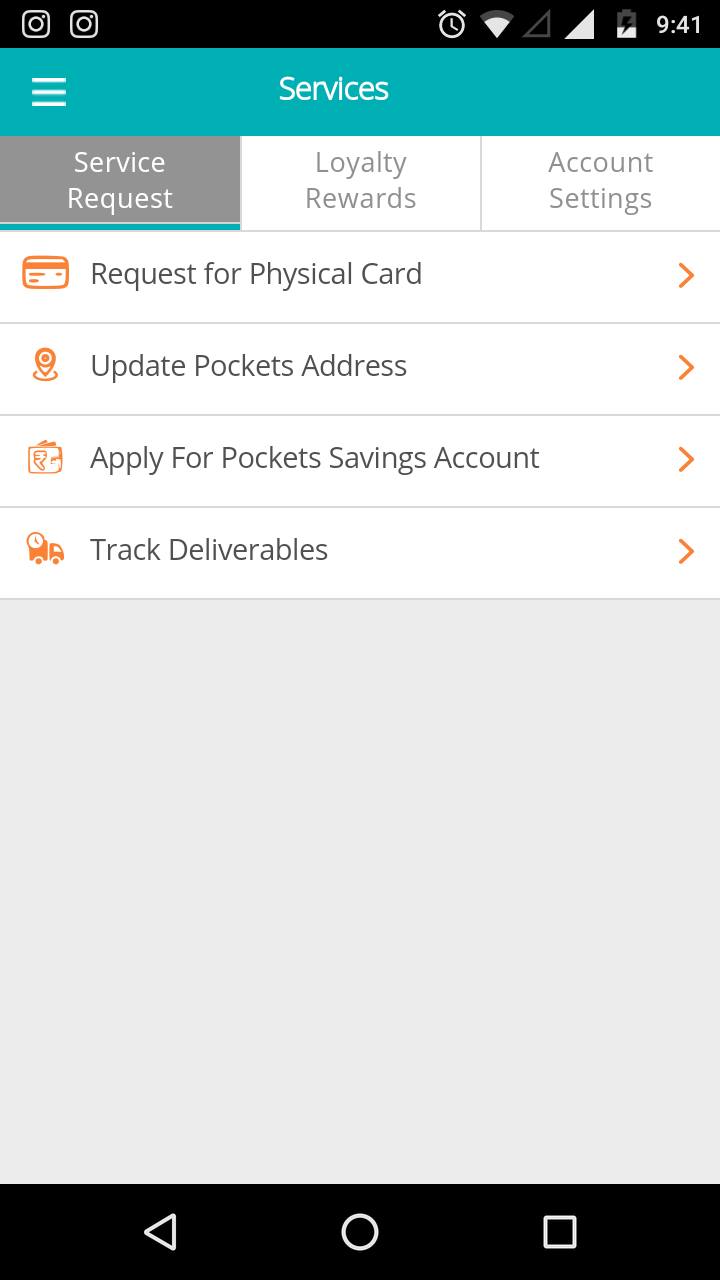 Then enter the name and address , submit request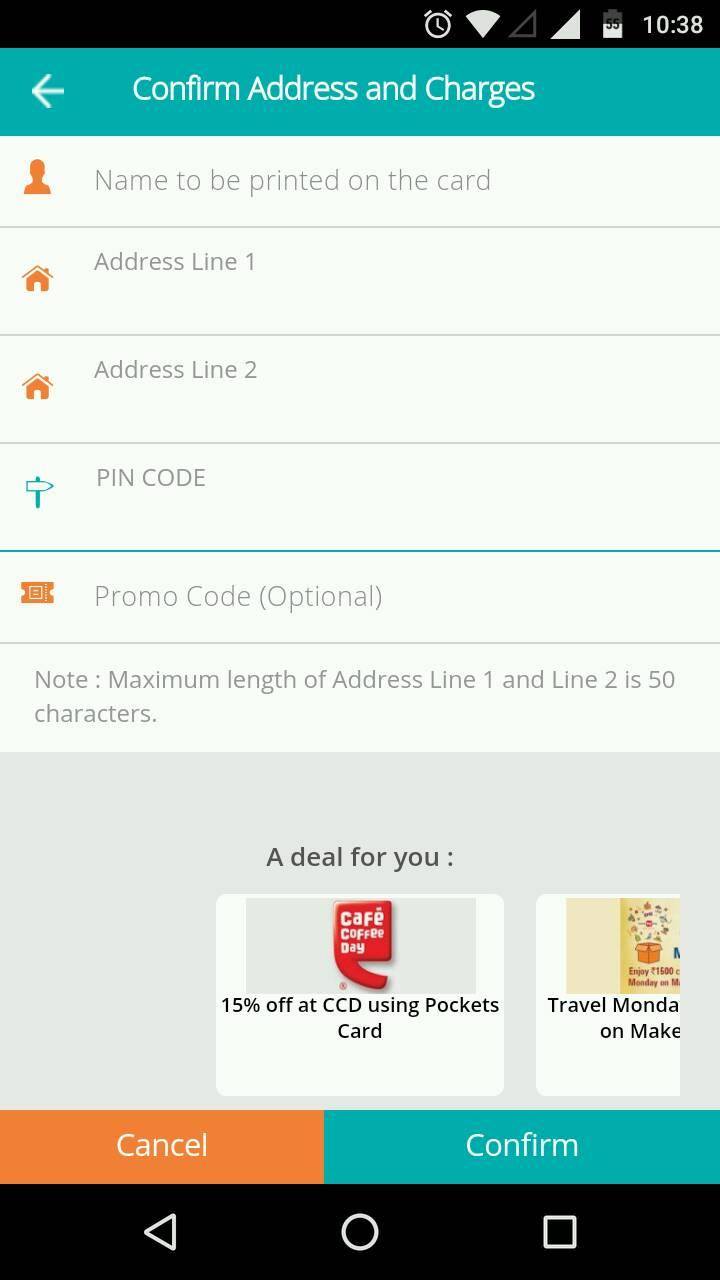 You get a physical card within  7 days via speed post
ALSO READ: