Alappuzha beach: the marine queen
The Alappuzha beach also known as Alleppey beach is one of the famous beaches in Alappuzha. It is well known for its beach festival which celebrated annually. It lies very close to Alappuzha town. It shares a vast area with the sea. The another attraction of this beach is an old bridge built over the sea. It is told to be about 160 years old. Major parts of the bridge are lost, but residuals reflect the ancient times.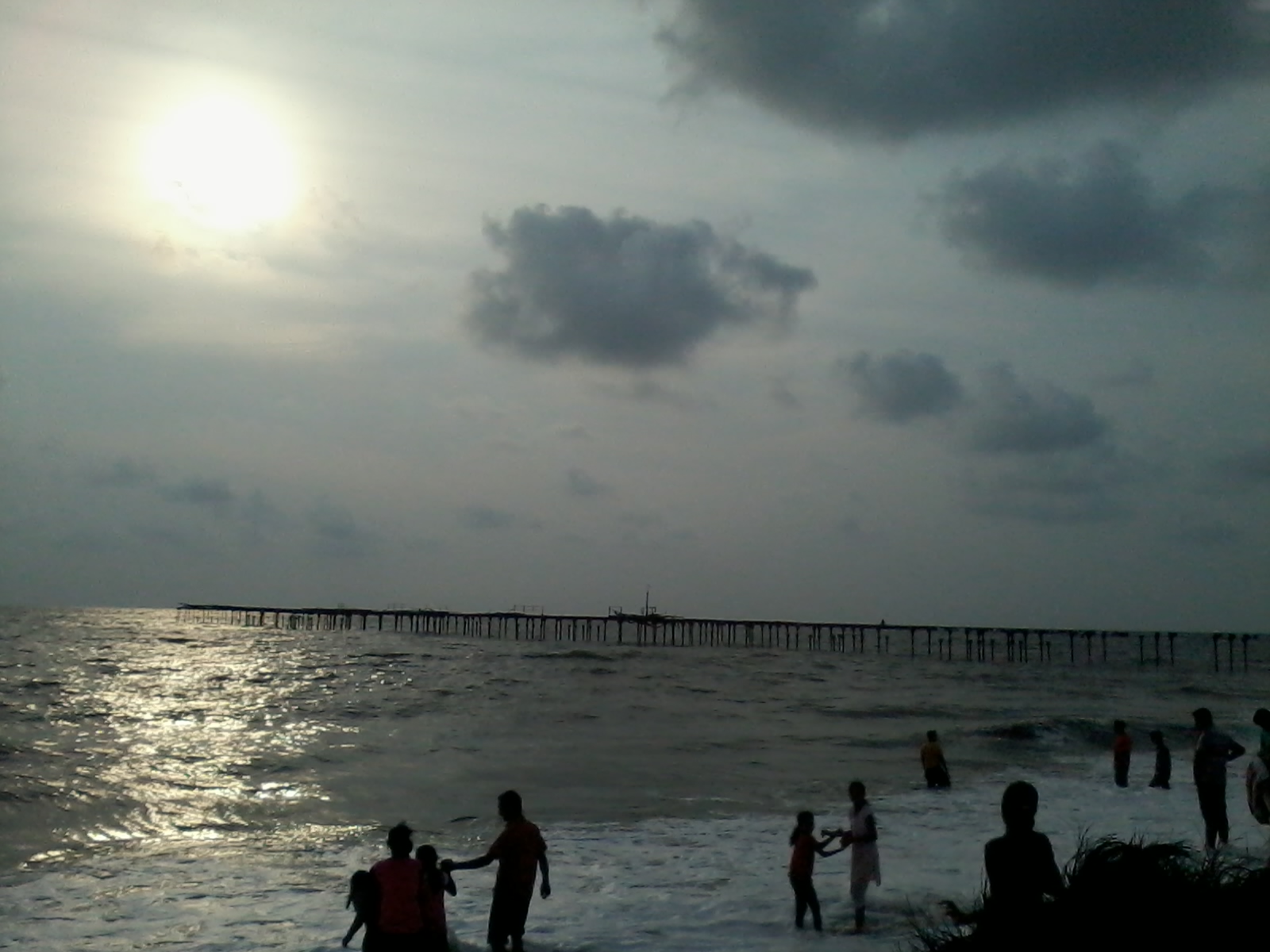 It was the main shoreline of english east India company. Many ships used to anchor in the sides of the mighty sea bridge. But the pier lost its significance as the time passed. The beach is easily accessible from various roads in the town. Which also makes it one of the most visited tourist spot in the Venice of the east. A new coastal highway is under process which will attract more tourists and saves more time from the traffic.
The Alappuzha beach festival is very similar to Fort Kochi's new year celebration. Many peoples from around the state gather there to celebrate the new year. Various cultural and amusement programs are hosted by this festival. The nearest tourist attraction is the Alappuzha light house. Which was built in the period of His Highness Marthanda varma-||, the ruler of former Travancore? The light house played a very impressive role in the popularity of Alappuzha port. The foreign trades were flourished after the light house was commissioned.
The Alappuzha light house is open to the public from 3.00 PM – 6.30 PM IST. The light house is about 30′ tall and has staircases made of Teak wood. It is a light house which can be called as one of its kind. Another attraction of Alappuzha is the Nehru Trophy Boat race. It is one of the Most spectacular sporting events in central Kerala. It is held on punnamada lake every second Saturday